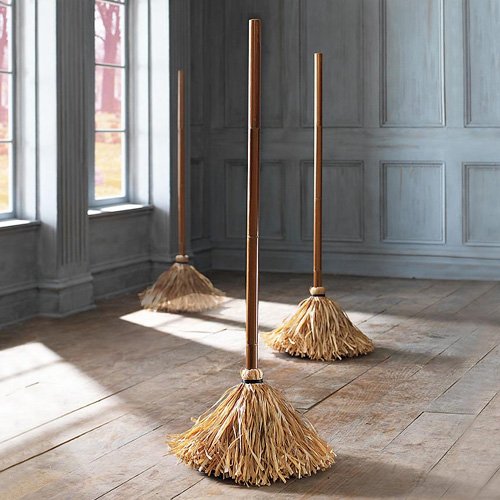 <space>
Hello, my dear, sweet readers! All four of you, anyways.
Since you have been so good to me, reading the blog and leaving comments and such, I wanted to do something for all of you. Nice try, it's not a giveaway… yet. Hopefully one day, Mr. Kitchenette and I will sponsor one of you to fly to New York and go on a dream vacation and eat at all the best restaurants. Or else, I dunno, I'll ship you a pack of my mishapen macarons or something. I can hear the squeals of excitement from all across the country!
Anyways, I've been hard at work on the blog as of late. I've added some super awesome features and switched some things around, all to make sure that the blog is shiny and pretty for each of you:
1. I bought my domain! (That would be www.the-kitchenette.com for the technology-not-so-savvy.) I'm sure this earned a big, fat, resounding "DUH" from most of you, since I switched the website over from wordpress to the domain waaaaaay back in September. But whatever. So, this post will be going up once on wordpress and once on the domain name, just for any people that were following the feed. Yes, this post will go up twice. DO NOT ADJUST YOUR TELEVISION.
2. Since I know a fair amount of you have no idea how to use Google Reader (coughMOMcough), I've added a handy link (right over to the left, right between the Twitter feed and the search function) where you can subscribe to The Kitchenette via email. Everytime I post, you'll get an email notifying you that there is a new post to read. I wish I could set it up so that it would deliver each of the subscribers a basket of cookies with each notification email, but sadly, FeedBurner doesn't have that capability yet.
3. Because my dear friend MPWastingMorn is eating gluten-free, I've started tagging my recipes as they go up with "gluten-free." We don't discriminate against celiacs here at The Kitchenette. Wouldn't be prudent. I've also started tagging the recipes "vegan" or "vegetarian," since we love the veggies here, too.
4. I upgraded my WordPress account to include Videopress! Now I can bombard you with Gossip Girl clips as well as tasty recipes! Mwahahahaha! My evil plan is working…
5. I've formatted the posts so that the entire post now shows up on the home page of the blog. But as soon as I did this, my mother whined to me that she didn't like it that way. So I ask you, dear readers… weigh in on my dilemma.
<space>
<space>
6. All recipes from here on will have a print-friendly link; I'm in the process of adding a link for the recipes already posted. Here's an example of a print-friendly link:
Pasta with Sausage and Pumpkin – Print-Friendly Recipe
Please leave me a comment if you like or dislike the way I've formatted the print-friendly function!
<space>
Are you tired yet of all the non-foodie info? Well, here's your happy foodie moment for the day. Isn't this cake gorgeous?
<space>
<space>
It's on my list of recipes that I want to make immediately if not sooner. Have I mentioned that this list is like a million items long? Anyways, you can find the recipe here, if you're so inclined.
<space>
<space>
Now Playing in the Kitchenette: Anna Ternheim / What Have I Done
<space>
<space>